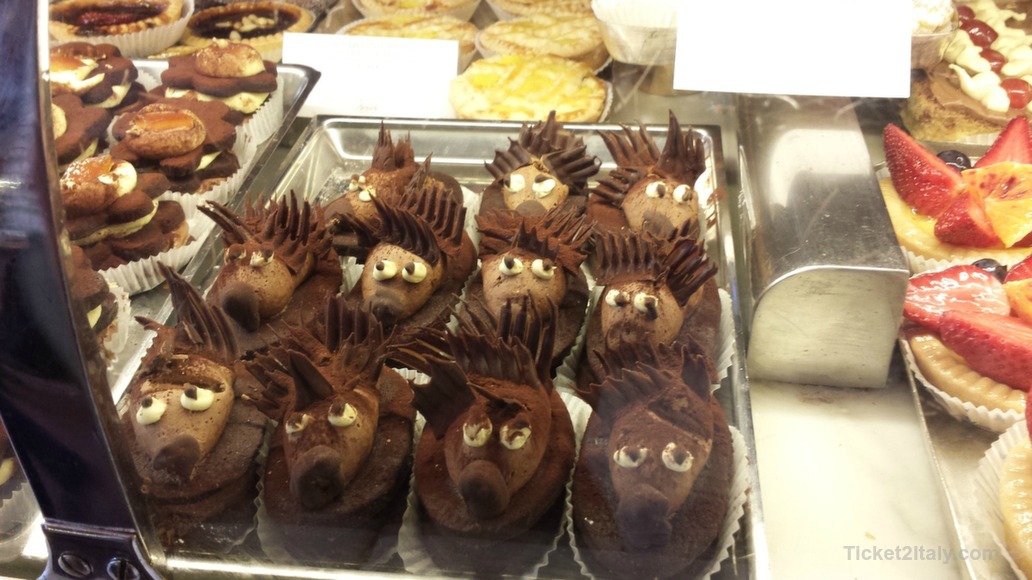 Part of the obvious charm of traveling in Italy is the way store owners artfully display their wares! And pastries, candy and gelato can be found in every small town and big city…just there to tempt you to try.
Here are a few delights from a lazy afternoon stroll in the town of Perugia in Umbria.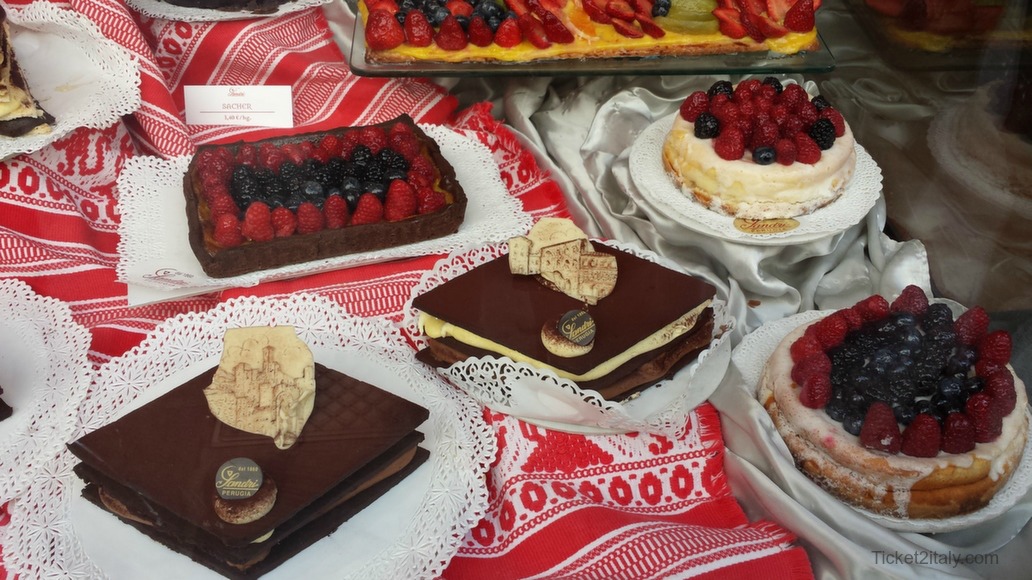 Perugia is famous for its chocolate!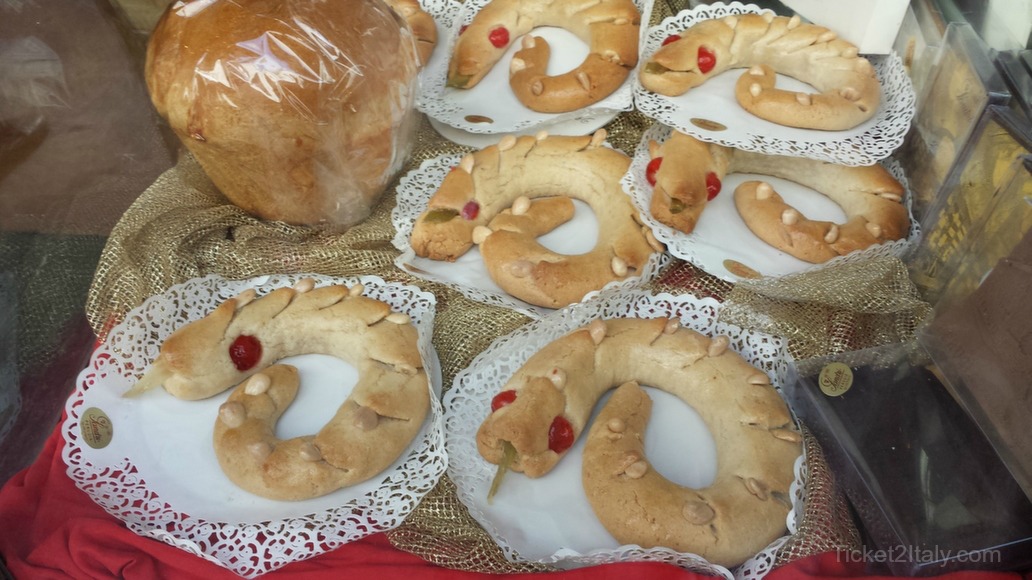 Snakes are part of the many animal symbols in Perugia's history.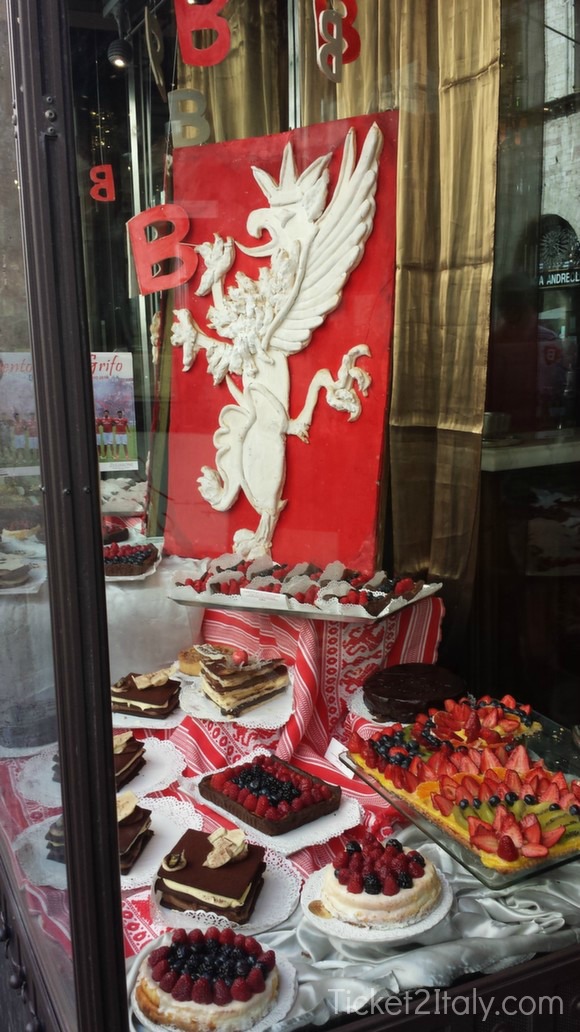 Griffins are everywhere as they are the official city symbol.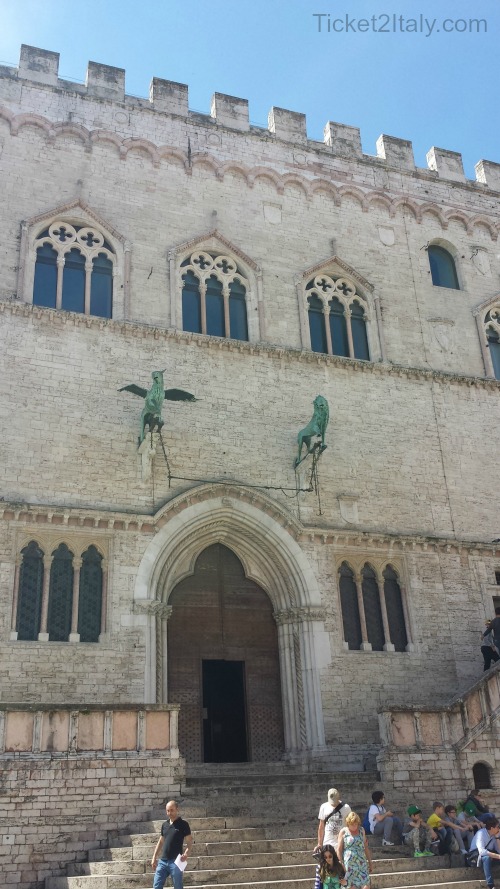 Visit Ticket to Italy's website for information about your next trip to Perugia!