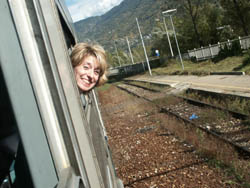 Welcome to Ticket to Italy –  All things about my travel in Italy and more.  I've been traveling to Italy for more than 30 years and can't shake the passion.  Speaking the language, eating wonderful food, learning the history and regional traditions, and loving the art, culture and people.  It can never get old for me.
For the past 16 years, I have been creating trips to Italy for clients by helping them plan the perfect trip.  Because I know the country, studied the language, and been a guest of many Italian tourism informational conferences, I have the experience and knowledge to help create just about any kind of trip you can imagine… from group travel to cooking classes, shopping and sight seeing to customized trips via train or rental car, and  even villa and apartment rentals.  Cruises too!
Visit my Travel Agent website, Your Ticket 2 Italy, and learn how I can help you create the perfect vacation!  Read reviews of happy clients!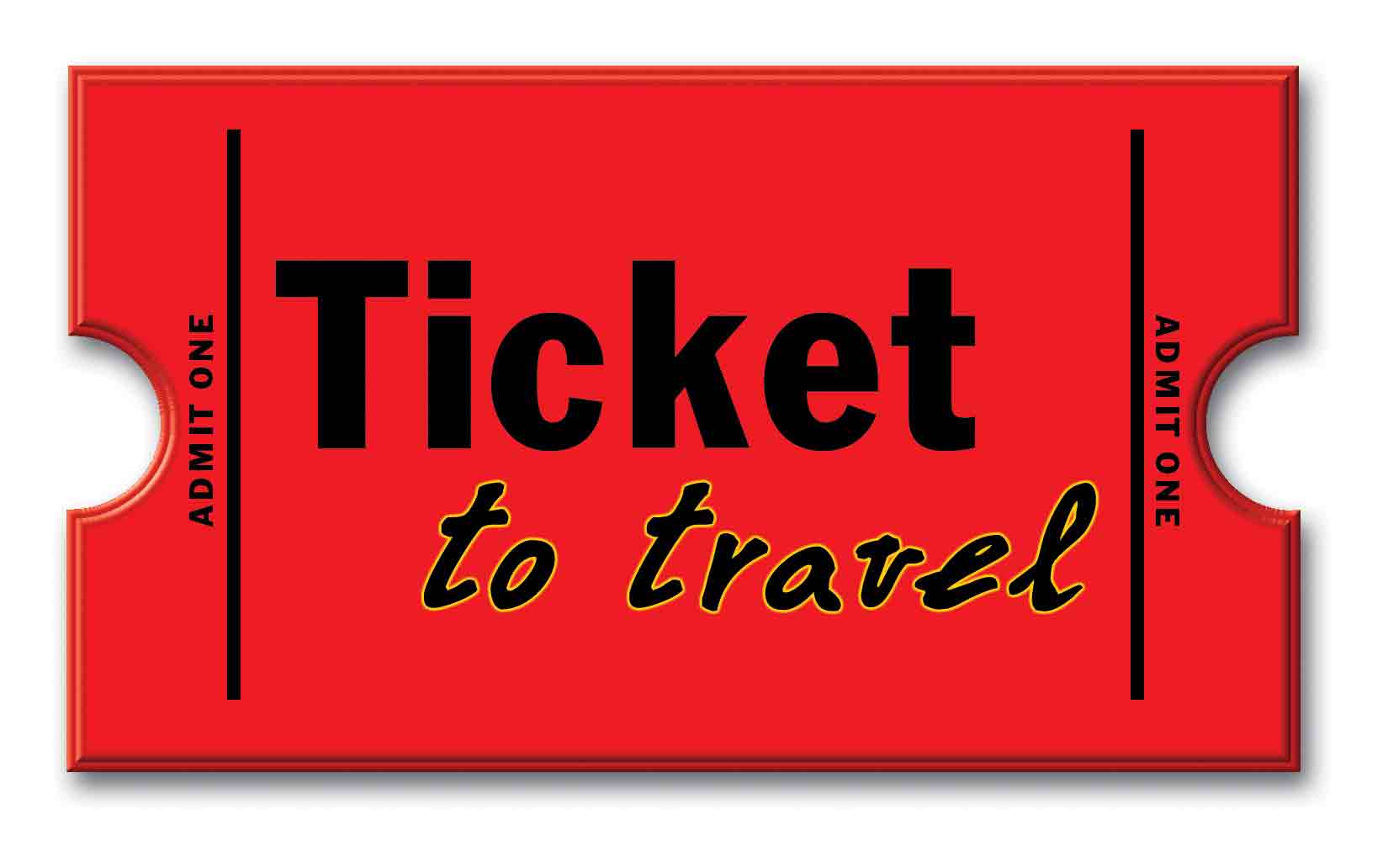 Sharon, Italy Destination Specialist
Ticket to Italy is a division of KHM Travel Group
Iowa Seller of Travel Travel Agency # 960

Hawaii Seller of Travel License # TAR 7231

Florida Seller of Travel Registration # ST37113

California Seller of Travel Registration # 2089491-50